Shenzhen Micro Group Semiconductor Technology Co., Ltd. was established in 2017
By Huazhong University of Science and Technology with our technical team after years of cooperation to achieve research and development results, has been recognized by a number of well-known domestic customers and bulk procurement.
A professional semiconductor equipment manufacturing company established in 2017 by our technical team and Shenzhen Yitian Automation Equipment Co., Ltd.
The company is committed to the research and development and manufacturing of equipment in China's semiconductor industry, in order to break the current industry equipment basically monopolized by foreign countries as its own responsibility, for the equipment power, China to create efforts!
On December 1, 2018, he moved to 401, Building 6, Country Garden Factory Building, No.2, No.8 Road, Yangyong Industrial Zone, Shapu Community, Songgang Street, Bao 'an District, Shenzhen City
Contact Us
Company Website:http://www.microasm.com

Company Email:sales@microasm.com
Office Headquarters: 13th Floor, Building 4, Xingyuan Advanced Materials Industrial Park, Shutianpu Community, Matian Street, Guangming District, Shenzhen

Office: Yangyong Industrial Zone, Shapu Community, Songgang Street, Bao 'an District, Shenzhen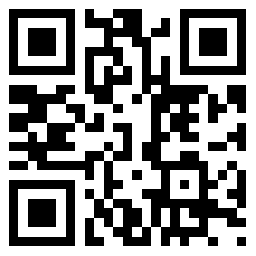 Focus on us