---
The Mayor of Baoan District of Shenzhen City visited Weichai Semiconductor
---
Warmly welcome the head of Shenzhen Baoan District to visit our company for inspection and guidance Mayor of Baoan District visited MicroASM Semiconductor
  Warmly welcome the head of Shenzhen Baoan District to visit our company for inspection and guidance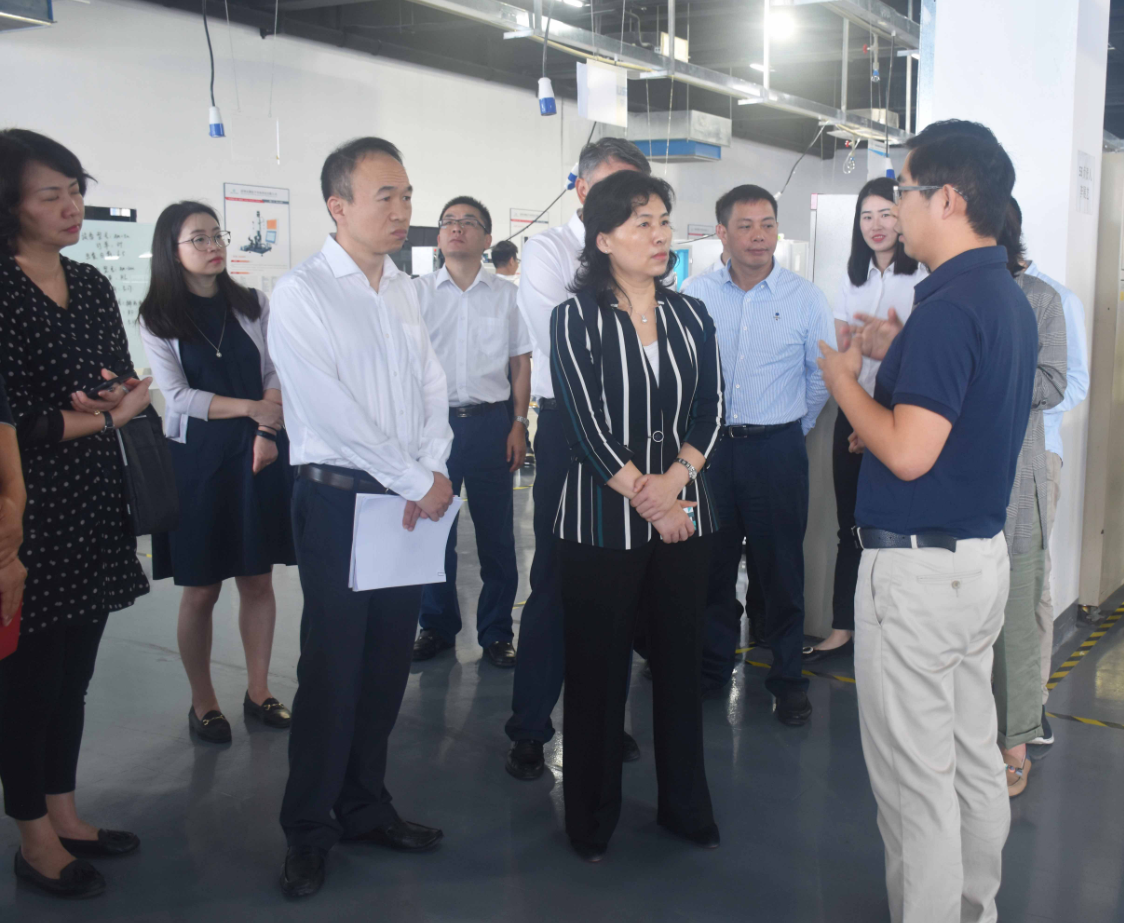 Mayor of Baoan District visited MicroASM Semiconductor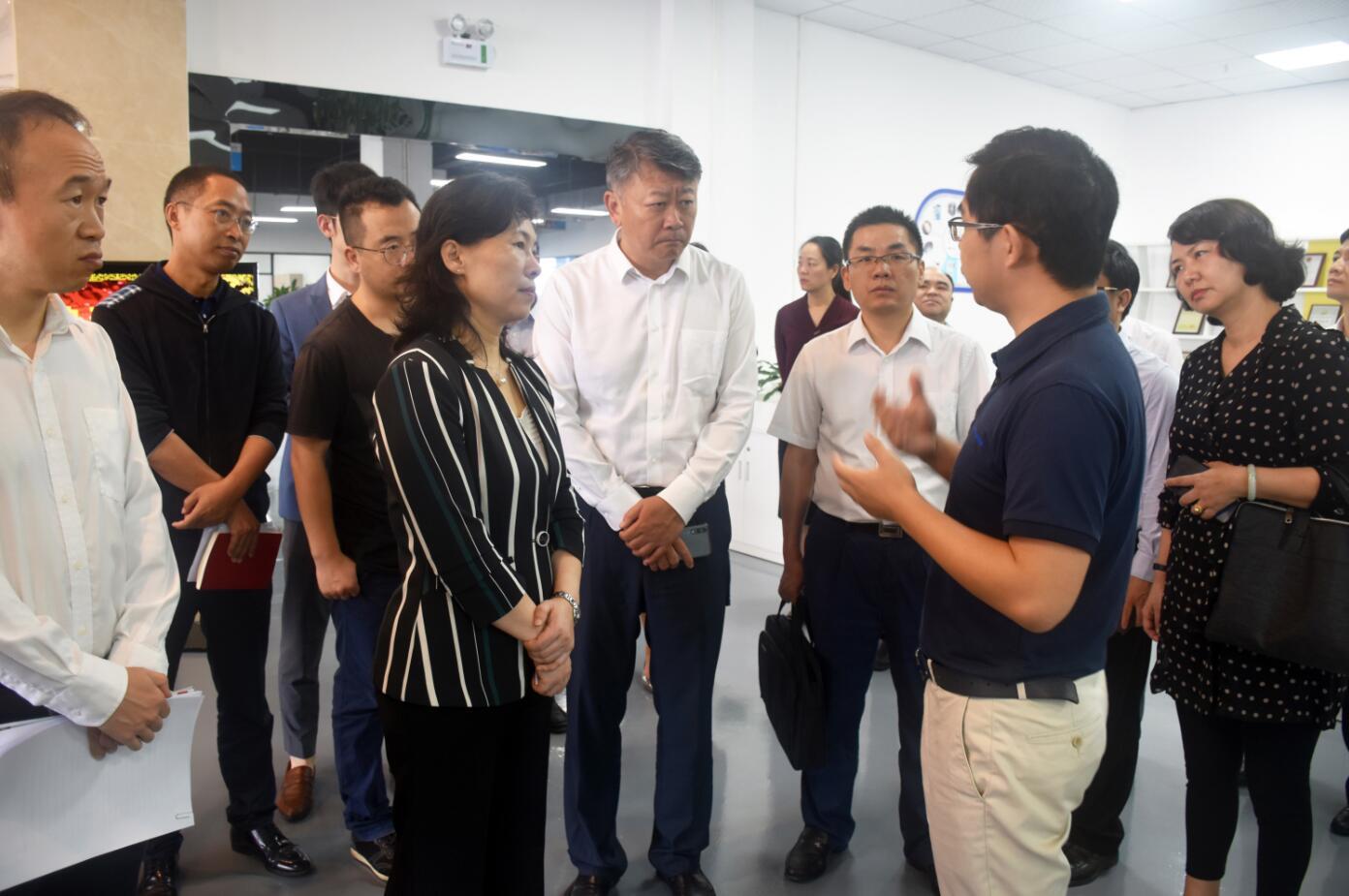 President Wang of Microelectronics and other company leaders received a visit from the leader of the Baoan District
  President Wang of MicroASM Semiconductors explained to the guests the brand concept, business model and future plans of the company.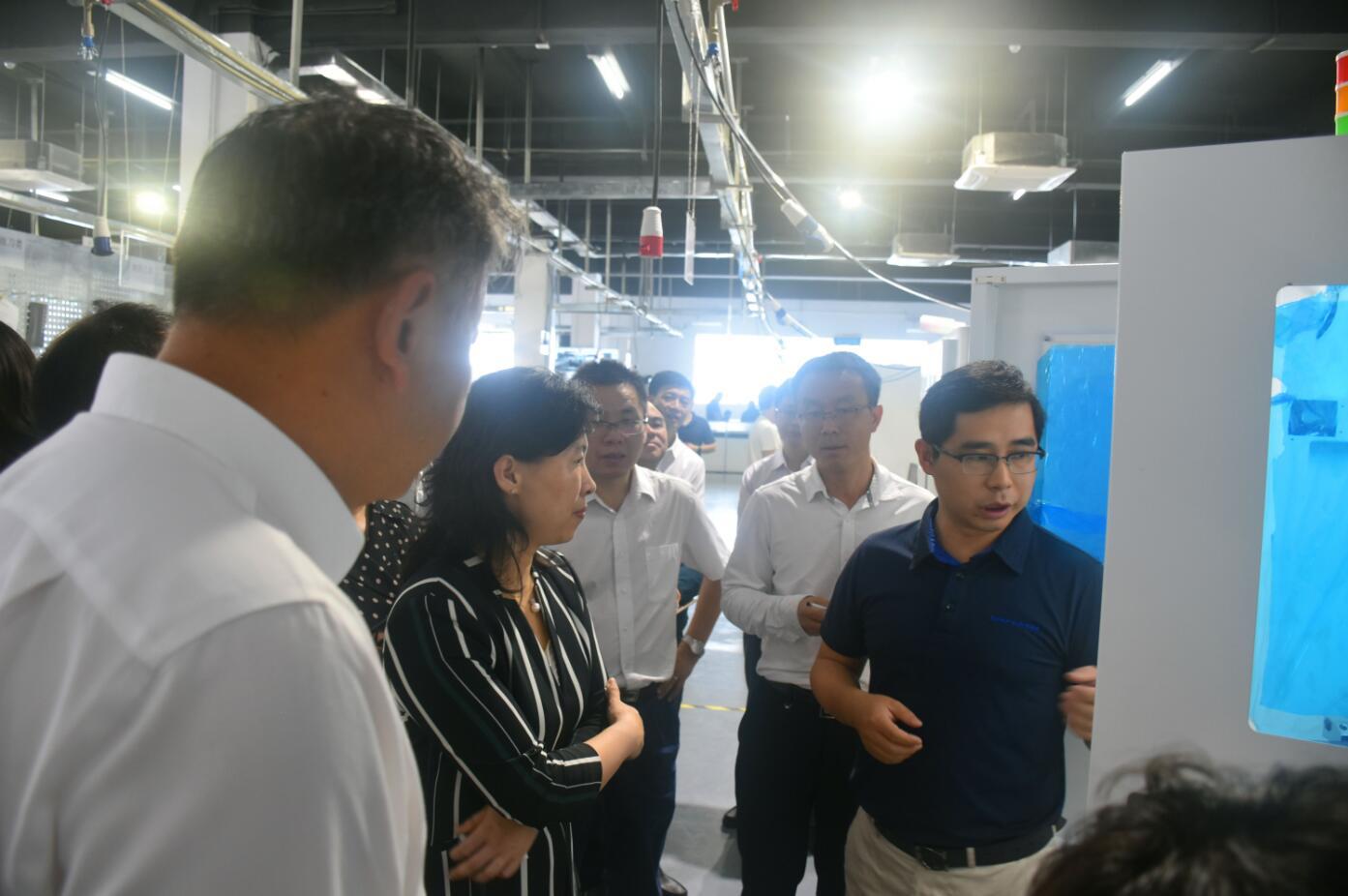 It also showed the company's main "semiconductor micro-assembly equipment" and explained the main functions and product features of the equipment.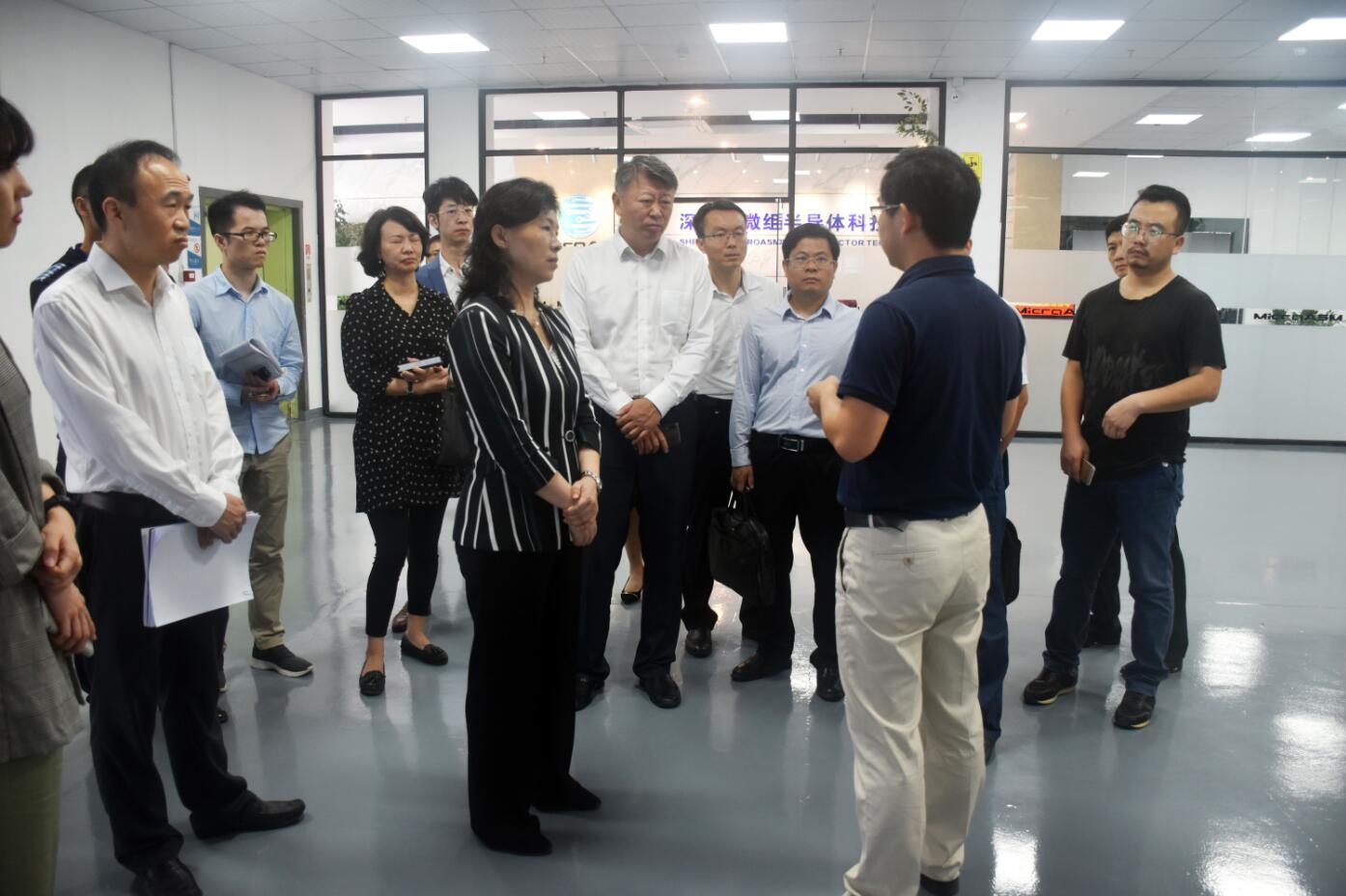 Mayor of Baoan District visited MicroASM Semiconductor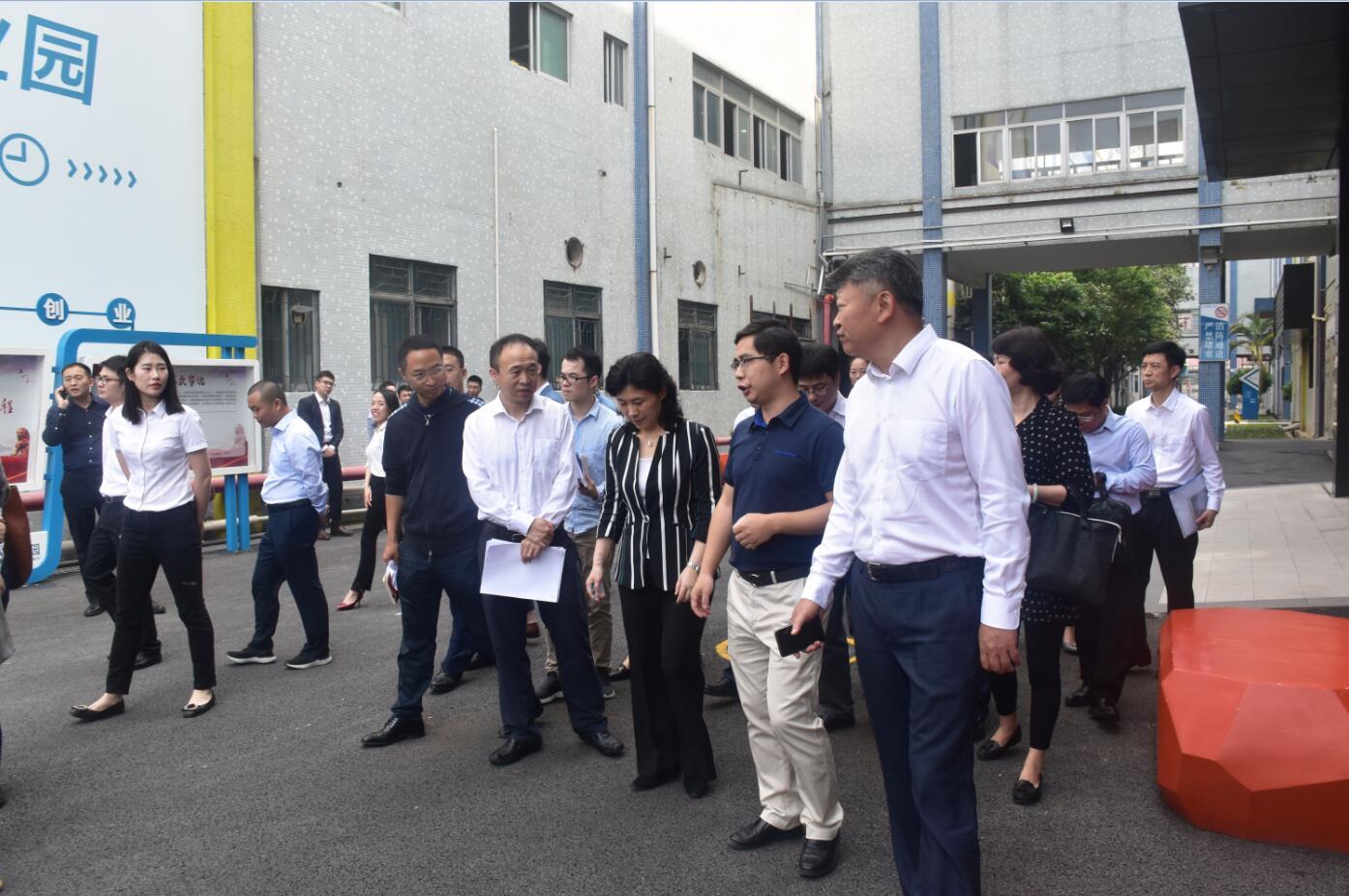 Mayor of Baoan District visited MicroASM Semiconductor
  Shenzhen MicroASM Semiconductor Technology Co., Ltd. focuses on the R & D, design, assembly and sales of high-performance sticky equipment, and focuses on the development of high-speed, high-precision, multi-functional, fully automatic semiconductor packaging equipment.
The main fields involved are IC integrated circuit packaging, Micro LED / Mini LED packaging, high-speed optical module assembly, RF device, microwave device, MEMS sensor and other device packaging, and medical CT detector assembly. We are committed to providing customers with a series of semiconductor device packaging solutions, providing customers with better products and services and continuously creating new value.
High-precision motion control technology, leading machine vision technology and flexible software algorithms are our core competitiveness. We are proficient in rich semiconductor packaging technology. The equipment can arbitrarily assemble various process modules, such as high-precision dispensing modules, UV light fixed-line modules, eutectic bonding modules, laser heating modules, ultrasonic heating modules, and friction welding modules. , Laser ranging module, hot nitrogen protection module, real-time monitoring module, automatic nozzle switching function module, Wafer & Tray feeding module, etc.
Typical applications: 3D packaging, King Circle packaging, LED packaging, microwave components, optoelectronic modules, RF power amplifiers, medical imaging, infrared sensors, pressure sensors, micro-electro-mechanical devices, semiconductor packaging, hybrid circuits, concentrated solar packaging, multi-chip Modules, cardiac pacing and hearing aids, laser diodes, inkjet and printheads, systems on chips, systems in packages.